MetaForce Ponzi Busts? Lado comes with a confusing "modernized" plan; then accounts freeze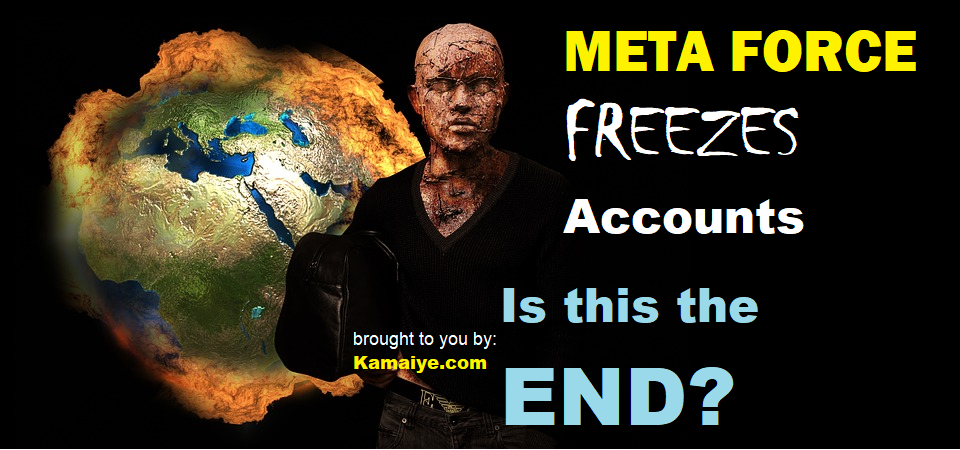 Accounts frozen. Founder blames Web3.
Serial Ponzi schemer Vladimir Okhotnikov popularly known as Lado is having a tough time.
After SEC, behind him and a dozen others in 300 million Forsage scam, Lado flee from Russia to Georgia. But he continued to be connected with his "investors" via YouTube channel Meta FORCE. And apparently, his fan following is showing no sign of a recession. Loads of people are still commenting supporting the conman.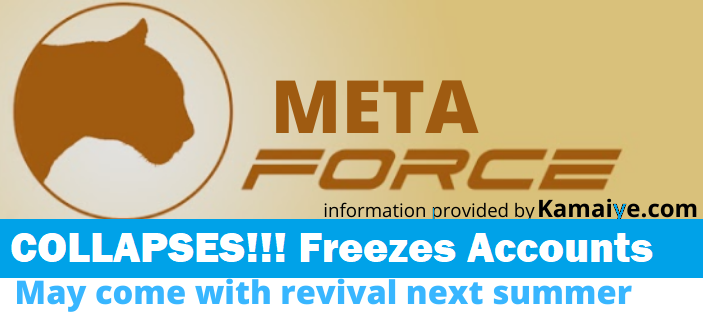 On 16th August, Lado came up with a video titled "Our Actions to Strengthen Meta Force". This video clearly shows that Lado is working hard to make Meta Force a product-based investment plan rather than just an investment scheme.
This, according to him, is "on the topic of SEC" which clearly shows that he has acknowledged the gravity of the matter.

Kamaiye.com is focused on highlighting the frauds going around in the network marketing and cryptocurrency industry. We have talked about a lot of Ponzi schemes in our article titled "How Crypto-Based Ponzi Schemes are cheating vulnerable investors?". The article posted a few days back, also featured MetaForce as one of the ongoing Ponzi schemes.
In another video released on 23rd August, Lado is looking excited to present the "revival" plan of Meta Force where he talks about some "products" including NFTs and a cashback scheme. The video titled "Meta Force Products, Marketing Transformation" also talks about MFC – Meta Force Coin. According to us MFC will be yet another dumping strategy by the mastermind of multiple scams.
But where is the red flag?
The above 2 videos, along with another post on the community channel gave promising hopes by Vladimir Okhotnikov and many so-called investors were cheering up. The issue came in the last 2 posts on the channel.
One of the posts dated 1st September says:
Yes, it is difficult, and a lot has to be redone. And remodeling is much more difficult than recreating. Because we can't undo the old, abandon all those who have already activated the programs, and do it again, as if nothing had happened, although it would be much easier. Correction work is several times more difficult than create new and launch. The work that we have to do now, the return of erroneously frozen funds – this is a big major project, which, unfortunately, it is unlikely that any of you will ever appreciate it.

Meta Force YouTube channel post.

The above posts smell of a scenario where the team may be preparing to go underground. They have already mentioned that many accounts have been "erroneously frozen". This means that investors will not be able to get back their money now.
The newer post dated 2nd September states that "summer is the most suitable time" to start a business.

This clearly means that changes (if ever) and revival (if at all possible) will happen in the next Summer which is quite away from here.
Prima Facie, these posts mark the end of this monstrous pyramid scheme. Let's wait if at all they are back in Summers with the revival. Good luck.
Note from the editor: Most investment-based plans look very lucrative but mostly are Ponzi schemes. It is better to refrain from investing in such plans. Worst case one may join without referring his family/friends and others to invest and become victims.