VEVETOS MLM Company Closed?
One bitter reality of Network Marketing to Multilevel Marketing is that many companies get closed and their owners run away overnight. 
Many small networkers fall prey to such pump-and-dump companies and often land in a terrible financial state. It is a well-known fact that many people from lower-income groups participate in network marketing plans and most of them have only MLM as the only income source.
These networkers or leaders as they are called, spend a considerable amount of time and invest money in the marketing of the companies. Although the initial investment in most network marketing companies happens to be very low or close to nothing as one gets products against joining (or vice-versa if you like to tell so), the amount of time, energy, money, emotions attached would be priceless.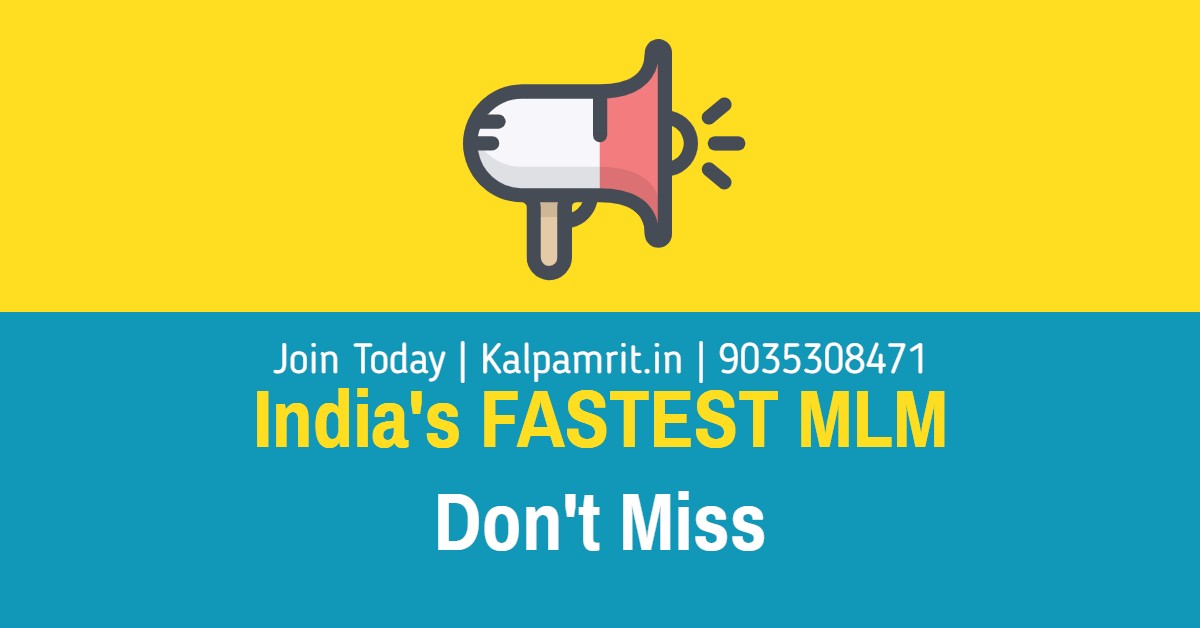 Now the disturbing news of one of the supposedly credible company, VEVETOS MLM closing is surfacing. According to Deccan Herald, south India's leading daily, the company "winds up". This news is dated 15th March 2020 and is a shocking one for the network marketing industry as Vevetos was supposed to be functioning as per the guidelines and was listed on the Government of India's direct selling website for following the 2016 guidelines of Direct Selling formulated by the present Modi government in 2016. 
According to the Deccan Herald website, The CCB or the Central Crime Branch is hunting for N Lazarus Yabes, the CEO of Vevetos Wellness Centre Private Limited. This is after complaints from several distributors of the Vevetos MLM companies. According to the officials at CCB, N Lazarus Yabes has fled Bengaluru. 
Vevetos which is supposedly closed now used to sell weight-loss products and claimed to have a unique compensation MLM plan. The company had an office in the World Trade Center, one of the finest corporate buildings in the IT Capital of India – Bengaluru. 

Information Courtesy Deccan Herald: https://www.deccanherald.com/city/thousands-lose-money-as-bengaluru-pyramid-scheme-winds-up-813863.html