Should students join network marketing?
Should students join network marketing?
Time and age is not a barrier to starting something new. If you want to join network marketing along with studies than its great. Its better in early age, because working for yourself is always better than working for others.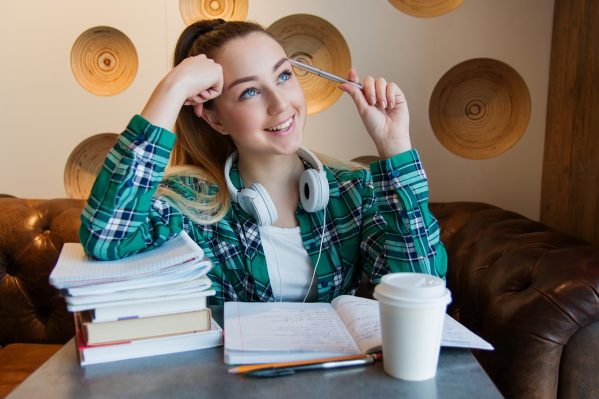 Network marketing will give you growth in multiple directions. Being a student it is important to have an academic degree, everyone has a degree but what's more essential is to build your communication skills and improve your personality, that's can only be groomed by practicing on it and network marketing will provide you with the best platform for that. The grid of network marketing boost you with energy and fill you with vibrancy … passionate vibes flourishes. Here you will learn smart work other than hard work. You will build job opportunities. I agree network marketing is not a quick money making system as well it is risky too since network marketing is usually exempted from the well-defined rules and regulations of business as they are not defined as any sanction or permit .so proper investigation is required before investment.
Network marketing, in general, can be considered as sale. The answer to the question of why network marketing …! Is that at every point of your life you will have to face the thing that is selling. Every time you need to give a valid reason or idea to someone for accepting your thing, idea or proposal. Let's go for a comprehensive sense of sale, a sale is an act of giving a resource of our to get the resource's or benefits from others which we desire.
Network marketing is a world of affirmative vibes … it's a path to move ahead and grow. It's a great platform if you are willing to help people, you love to be on stage and make everyone proud of you, that means fame respect and money.
You are welcome in the world of network marketing if you love to travel, likes to solve new challenges, want to face risks. You can be very successful in network marketing if you know how to tackle up with people, how to convince people about something good, then network marketing is for you. In the field of network marketing, you will always feel motivated. Being a student you have a place or liberty that, there will be lots of people around you for help and support. You can make mistakes and can learn from them because the best way to learn is to learn from your own experiences. You can contribute to the development of the country. Yaa I know that network marketing is not a quick money making system, it's a type of business opportunity that is most popular with people looking for part times, flexible business ……not only that but also some good companies fall under the umbrella of network marketing, it depends on how much time and importance you give to your work and how you take it, as a passion or burden. But if you do take it seriously it will make you money in the meantime and you will reach an awesome level of wealth and abundance.
It will improve your skills and business strategies at a very early stage of life and will tell you how to sell and tackle challenges. It can complete your dreams, it will make your dreams come true. It will build your profile and will prove to be a blessing for your future. It's a tough decision to take, moving left when everyone is moving right but trust me network marketing is an inclination to the positive side of possibilities and opportunities that will lead to building society and the person own selves, to live in an energetic positive environment of passion and challenges.
You should go for network marketing if you are not a follower but a leader. If you have the courage to build your own estate and want to reach an awesome level of pride and passion, then this is the right profession for you.
"With great challenges comes great success" …be a man to accept the challenges and flare up to enter the world of opportunities and possibilities. Move ahead to the world of network marketing.