How to use Direct Sales to grow your business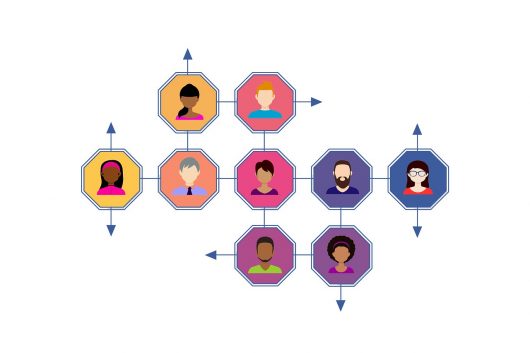 How to use Direct Sales to grow your business
Direct selling or network marketing is not rocket science. Anyone can do it, given the representative is willing to learn and try. You can start network marketing anywhere at any time and converting customers to consumers is not tough at all.
Experts recommend working on your verbal and non-verbal communication. If you are planning on going door-to-door, you need to dress well keep hygiene in mind and also work on your body language. A customer is more likely to purchase if you have great verbal and non-verbal communication. Work on your tone and convincing skills too.
If you wish to sell online, ensure you build trust and offer credibility. You must be willing to disclose all details of the product, offer samples if required and do not trick people into buying more or ripping them off of their money.
Are direct sales viable and legal?
Direct selling is legal, network marketing and MLM are legal too. There is no harm in choosing a channel to reach the target audience however; the products offered need to be certified and approved by governing bodies. If you are selling illegal items or items that are not certified then you can land yourself into trouble. In most cases though, reputed companies always sell certified items only. There is no option of breaking the rules but if companies choose to do so, they may have to face the law, if caught. Only a few names in the market that offer certified products and hire representatives who know how to deal with customers and not misrepresent the brand. In the past, they have had to deal with certain people misusing this channel and also had to pay a high price for re-building their brand image.
Network marketing and multi-level marketing have been in the spotlight for all the wrong reasons. Some say it is a pyramid scheme to rip off people and some claim this practice is affecting companies' reputation all over because the representatives give wrong information and try to trick users into buying more than required. Due to this reason, many prospects avoid buying through such business models and many companies avoid this model for this reason sole. It may affect shares of certain companies and may also tarnish credibility.
Then there are those representatives who make promises they cannot deliver. Overzealous representatives usually misrepresent facts and misuse the brand's name to yield high rewards. This is where most of the bad reputation forms. In business, there is no shortcut and most sales representatives are not willing to wait for growth. It is a tough business but with time and experience one can learn to bring in money without choosing the "bad way"